Terry Honstead Art Collections
Shop for artwork from Terry Honstead based on themed collections. Each image may be purchased as a canvas print, framed print, metal print, and more! Every purchase comes with a 30-day money-back guarantee.
Artwork by Terry Honstead
Each image may be purchased as a canvas print, framed print, metal print, and more! Every purchase comes with a 30-day money-back guarantee.
About Terry Honstead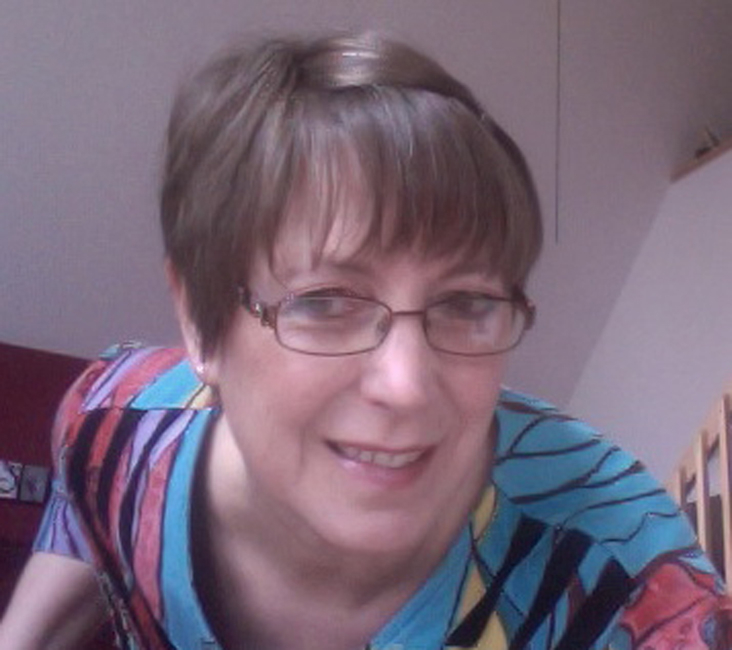 Art has always been a part of my life, and during the past five years, it has become an even more important part. If I do not find time everyday to do something with this work, I feel out of sorts, unable to focus. While I have a very busy home life with three young children who have special needs and who take all I can give them and then more, I feel compelled to take at least a small part of each day to replenish my soul with my art. To be able to take on the daily challenges we regularly face, I need to have these moments with my work where I lose all sense of time and place and pour myself into my art. These moments are like a soothing tonic that rejuvenates my senses. I take this tonic whenever and wherever I can get it. I steal time at odd moments during the day and night. Painting is my outlet and my release. It calms and comforts me so that I can rejoice in those around me.
My family and my space in this world motivate me. I feel so privileged to live in Bemidji, with all the outdoor beauty and small town charm that inspires me to do more and more. Along with the natural beauty I find in the world around me, I also find inspiration in my everyday family life. The joy of childhood reaches out to me. The hardships and triumphs of my children's lives speak to me. I paint to express myself in a way that means more to me than words. Through my art, I am able to connect on another level with my environment , my family, and all aspects of my life.

My art is about life. It expresses what I feel about people, places, and experiences around me. In order to create a painting, I need to feel a connection with a subject and see what that subject means to me. I need to see and feel every detail of it. When I immerse myself in something that I want to paint, the idea for the painting becomes clear to me. Because I start painting without knowing exactly how it will turn out, as I put those first colors on the support, I am always nervous about what I am doing, because I do not know where I am going with it. But as I continue, one technique or color leads to another, and I just know how to move on. If it feels right, I can continue. If not, I have to set it aside until I am inspired to go on.

As I learn more and more about art, I try different and more techniques. I continue to use those that I like and discard those that are not a part of me. I am still experimenting , learning, and growing, so I like to try a lot of new things. How else would I become a "real artist" if I did not continue to learn? To me, art is life and life is art. We cannot have one without the other. Art is found all around us. How sad for those who do not see it. My life would be dull and listless without it. My journey into art has been a truly wonderful and exciting time of discovery for me.